Tuesday, May 2 took a last look around Santa Monica and Venice before leaving. This is our Home office: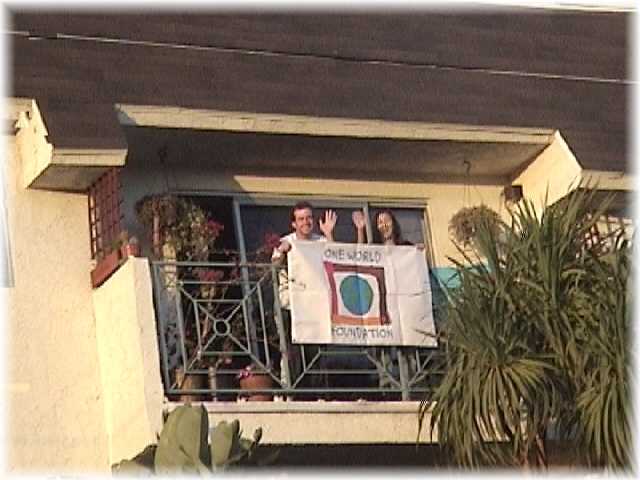 Venice Beach and Santa Monica Pier: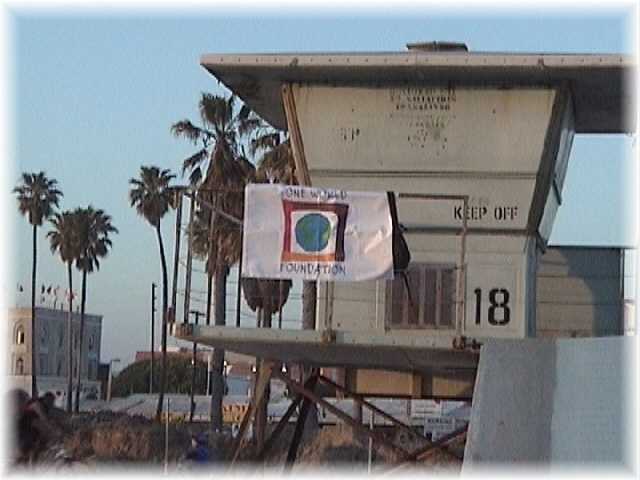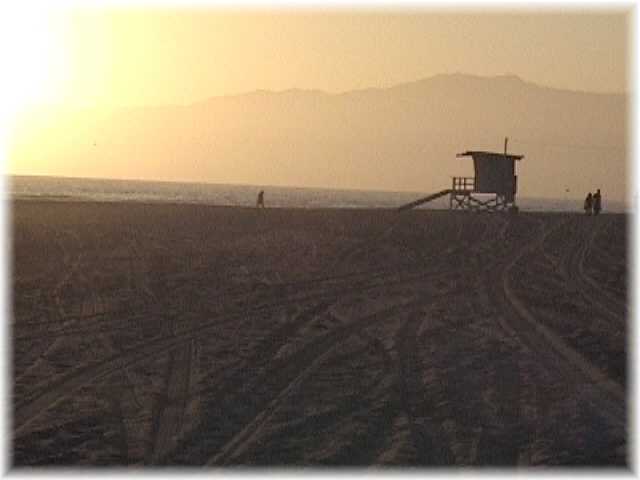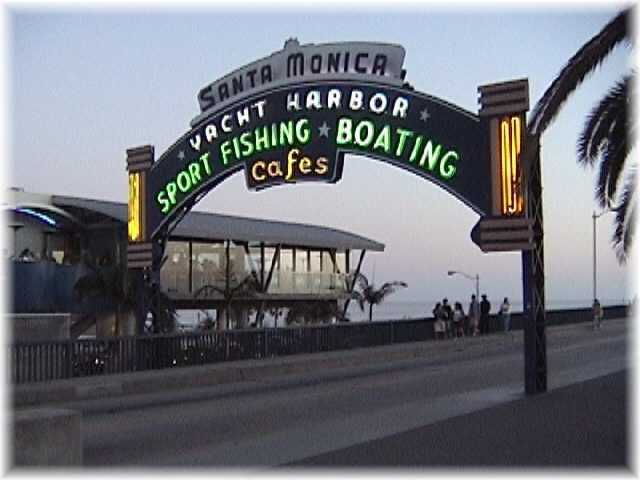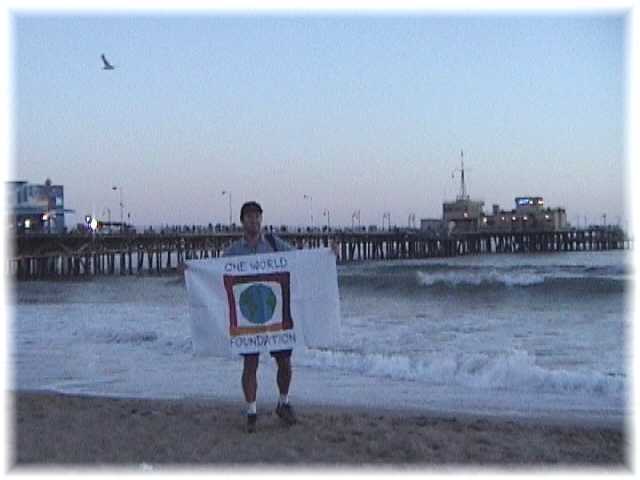 Please stay tuned as the photos are sure to get more interesting as we get further from home. If you have any comments, please see our feedback page.